Find Out The Secret Of Losing Weight & Live Fit All Your Life!
Burn more calories up to 48 hours AFTER your workout (even while you sleep)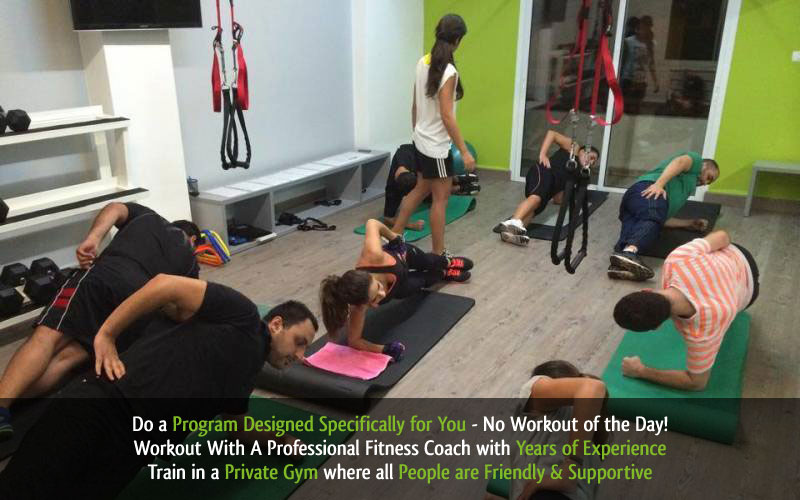 If you're sick of jumping from Boring Fat Loss Fads to Yo-Yo diet cycles…
Or if you're just plain tired of failing to get The Fitness Results You Want…
Then take a moment to read the info below.
It might be the most important page you've ever read.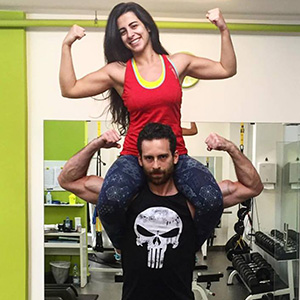 Hey, I'm Fares and this is my partner Eliane
Can I ask you a question…
Which of the following are you sick and tired of dealing with the most?

Spending long hours on cardio machines with no results
Going to the gym and feeling lost not knowing where should you start
Going shopping and getting disappointed in the fitting room with what you see in the mirror
Waking up in the morning and your extra weight is the first thing you think of
Searching for XL sweater or large dresses to hide the extra disproportional fats
It is OK… you're not alone!
I know because I have experienced it and helped a lot of people transform their bodies throughout the years.
How I Lost Nearly 25 Kilos
Over the years I combined my knowledge of fitness, nutrition and I finally did it.
I got into great shape and felt amazing!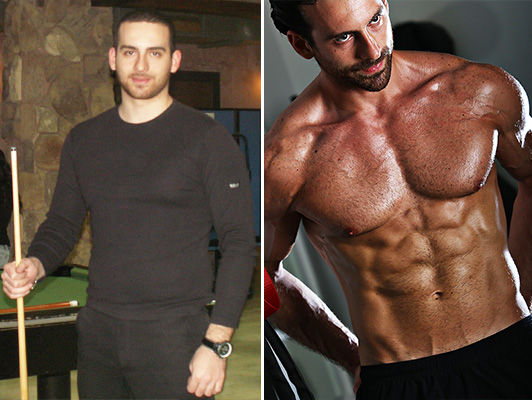 But you don't have to trust me!
Just check out what our clients think of our teaching methods and philosophies on living a Healthy Lifestyle.
Most Everyone I Worked With Got Similar Results
What's really cool is that a lot of the people I train had lost hope and confidence that it was possible.

Can you imagine how they feel now?
Elie
Jad Helou
Chantal Akkary
Pascale Abi Nader
Nicolas Menassa
To read their full stories please click here.
Introducing "SPT 365":
The Muscle-Toning, Body-Shaping, Thigh-Reducing, Stomach-Flattening Solutions You've Been Looking For
The "SPT 365" Transform System workouts are done in Semi-Private Training sessions (average 6-8 people at a time).
This means we work you through intense full body workouts in a fun, fast-paced and supportive environment that near ensures your success.
See Why The "SPT 365" is By Far Your Ultimate Solution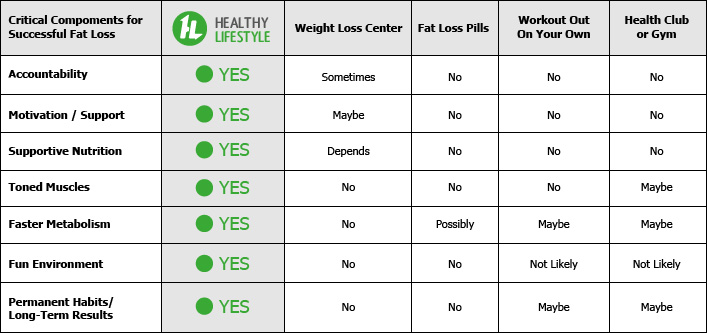 And Most Importantly,
You will get the Best Personal Training Services in Beirut at Affordable Prices!
Let's be honest in here!
A lot of people can't afford paying 40$-70$ / personal training session!
But since we – at "Healthy Lifestyle" – believe that living fit & strong is a right to everyone… "SPT 365" finally came to life 😀
You have the total rights to:
Work with a Professional Fitness Coach without getting broke.
Follow a Fitness Program Designed Specifically for you
Train in a Private, Clean & Uncrowded Gym
Be Surrounded with Positive People that will Push You Up
CALL US NOW 76.150 081 to reserve your place.
We'll talk for just a bit on the phone about your fitness goals and what you want, and then if we feel it's a good match we'll schedule our first session
(Sometimes we're all busy training clients and we may not be able to answer…no worries we'll call you back almost immediately. Usually within 1-3 hours. We can then talk about what you're hoping to accomplish.)
We want You to become our next Success Story!
Call us now: 76.150081
My FREE Gift for you since you scrolled all the way down here:

Enter your Name & Email to get your FREE copy