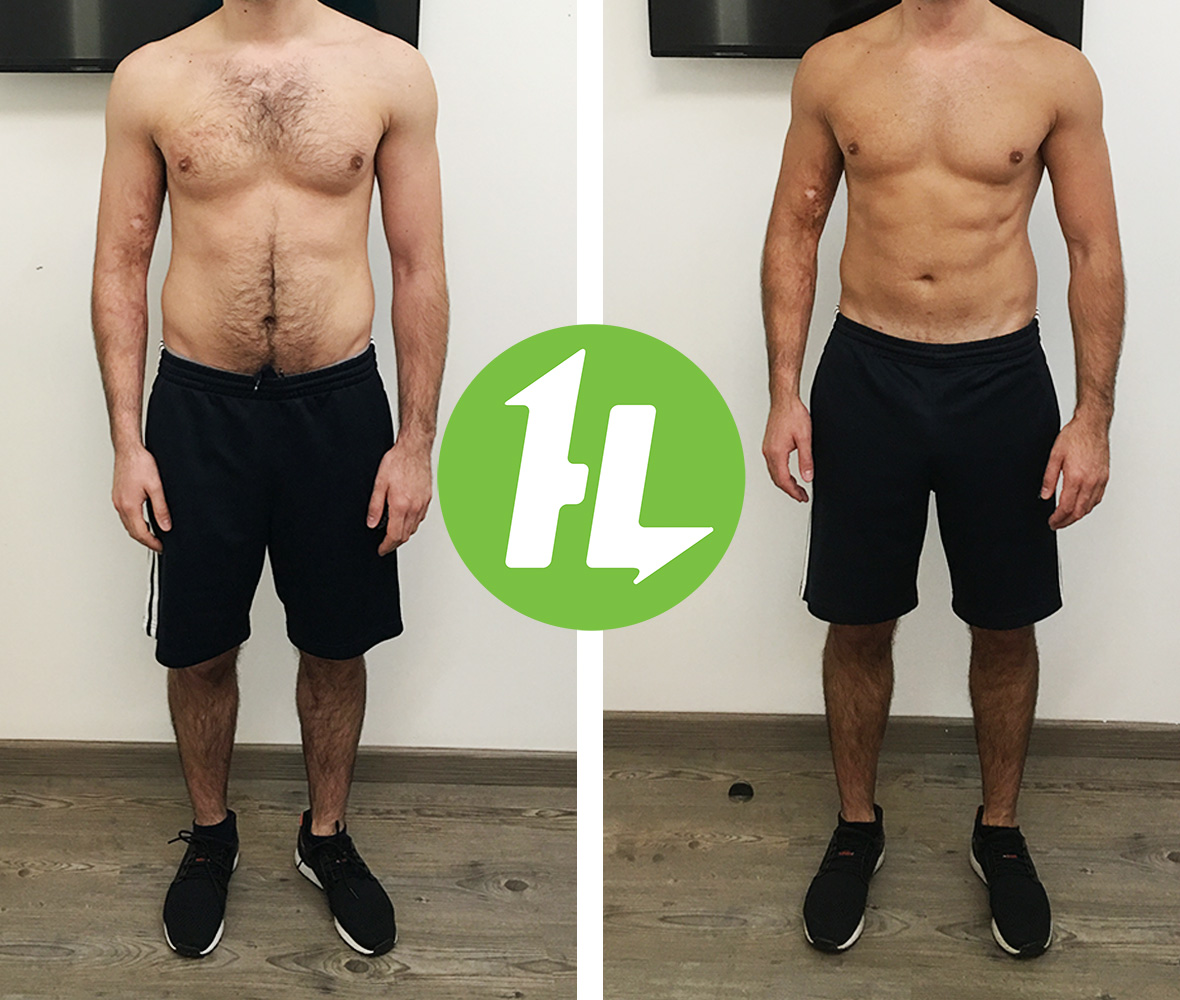 It all started by our famous free one to one consultation.
Still remember the first time I met Ray at Healthy Lifestyle.
It was back in the end of 2015, two years ago.
He was referred to us by my wife Eliane, since they were working together on a project back when she used to work as a web developer.
Eliane had informed me ahead of time that Ray works as an HR Training Manager, his work schedule is fully loaded, he wanted to build lean muscle mass but was struggling in achieving his goals.
The door bell rang, as expected a serious man dressed formally entered our facility all the way to my office where we had our first consultation.
Ray believed that his genetics were the culprit
What I liked about Ray is that he had many years of training experience and he knew what he wanted.
Unlike other people, he never faced the problem of lack of commitment.
He is a dedicated person and had worked before with many personal trainers to no avail.
He believed that his genetics played a big role in his stagnation and that he may never be able to transform his body.
Everything is possible at Healthy Lifsetyle
I explained to him how Healthy Lifestyle training programs work and why they are different,
how we work with each of our members carefully and design a workout based on their needs and fitness level,
how we set goals together and hold our members accountable for reaching them,
and how we help them live a Healthy Lifestyle inside and outside the gym.
But Ray was really hesitant to join our programs. I felt it during our conversation.
He was someone very hard to convince or please and I totally understood him.
All the previous personal trainers promised him the moon but none of them kept their promises.
Ray left by saying that he will contact me back soon.
And guess what happened? He just disappeared.
How Ray became part of our Healthy Lifestyle family
Five months later, I received a call from Ray.
He was following our blog and newsletters and he finally decided to give Healthy Lifestyle one last chance before giving up on his goals.
Ray is literally now part of our Healthy Lifestyle family.
He did an amazing transformation and was ready to get married finally lol.
We attended his wedding a couple of months ago, celebrated all his wins and wished him a life full love, happiness and continuous progress.
Here is what Ray has to say after joining our "PT 365" Program: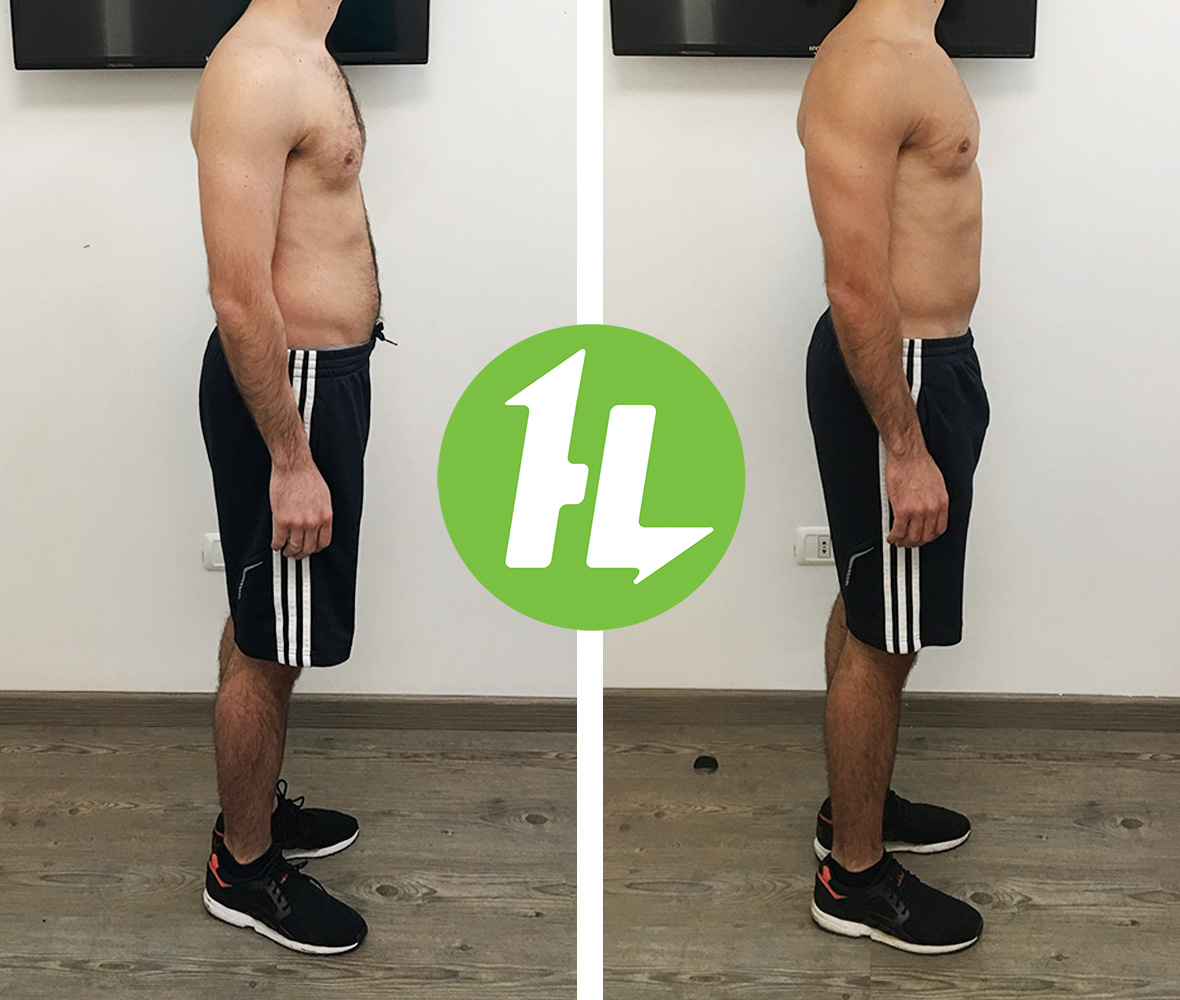 Why did you decide to join Healthy Lifestyle?
After working out at many gyms and trying different types of workout without noticing any results, I decided to join Healthy Lifestyle and give it a try.
What has your experience been with us Lifestyle so far?
My experience with Healthy Lifestyle has been great so far.
The team is dedicated and professional.
They know what they are doing.
The environment is very friendly, helpful and encouraging. It feels like family.
They truly inspire credibility
What are your 3 biggest achievements ?
More endurance during my workout.
Gained lean muscle mass.
Transform my body shape which I thought was a mission impossible before.
What advice would you give to someone just starting their own fitness journey at Healthy Lifestyle?
To always communicate their goals and concerns with the coaches, to commit to their schedule and plan as much as possible and to couple their workout with a Healthy Lifestyle outside the gym (healthy eating habits, sleep, etc.)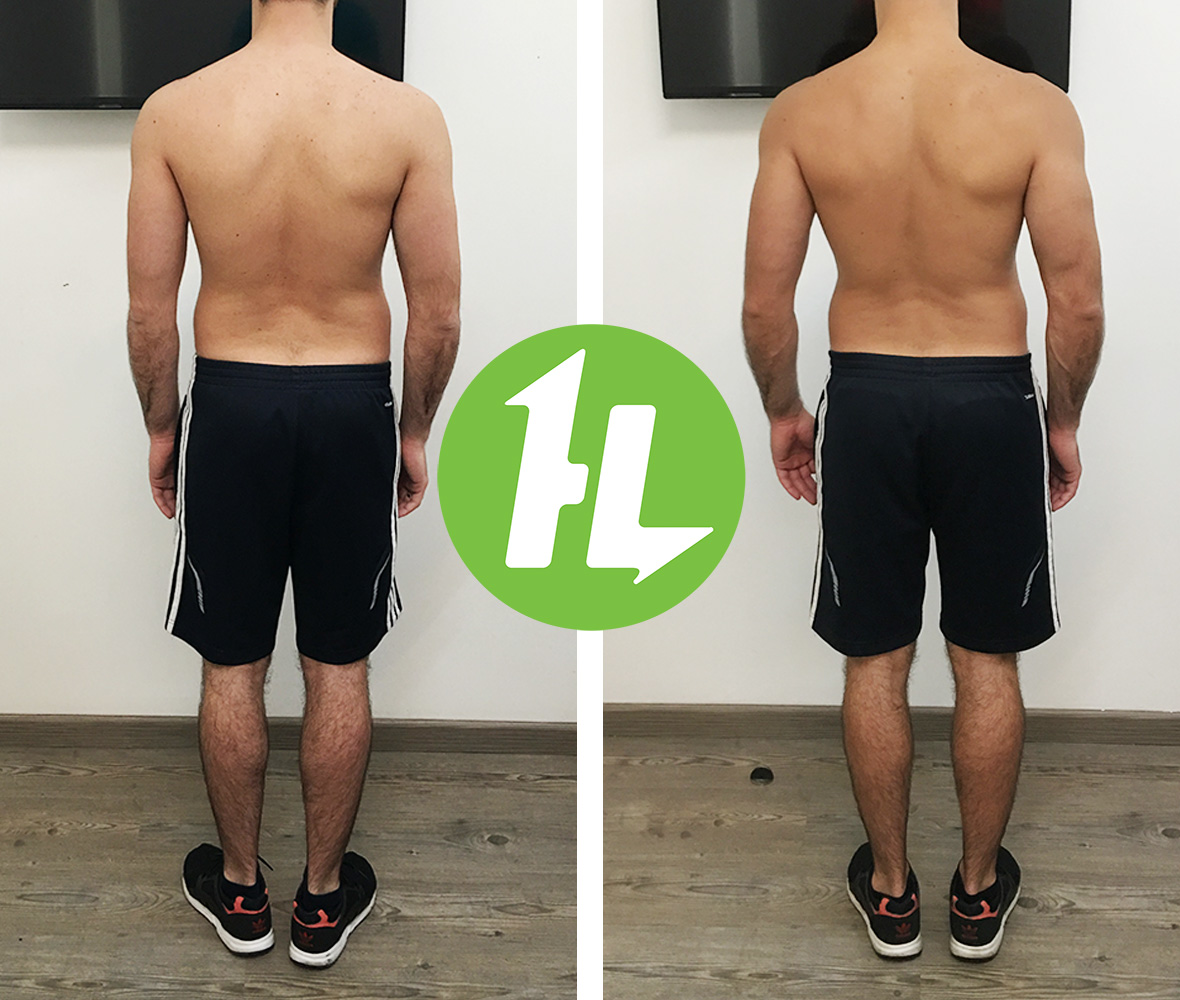 Together for a Healthy Lifestyle,
Coach Fares.
P.S.- Ready to create your own success story? Click here to Request Your Free Consultation or call me on 76.150081.