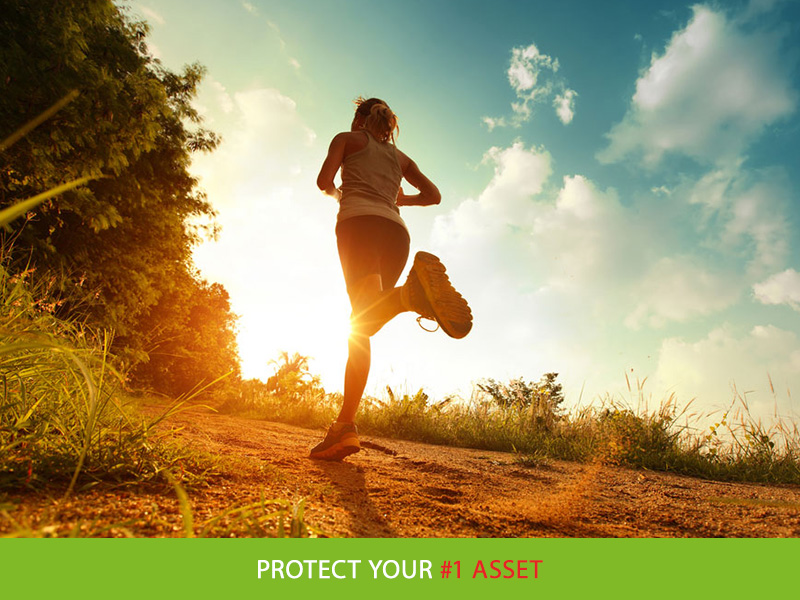 What do I mean by Protect Your #1 Asset!
I want to show you how important it is that your health and well-being be at the top of your daily priority list.
Why?
Because, YOU are the number one asset you have to make a contribution to the world, especially those people around you that you love and cherish the most.
Ask yourself these questions:
Can you be the best parent to your children if you're constantly stressed out, sick, tired, and weak?
Can you be the best spouse or partner under those conditions?
How about employee or business owner?
Don't get caught in the little things & forget what's really important!
That's always an important reminder to me…
I love what I do for a living. Being the co-owner of Healthy Lifestyle is a true blessing, and being able to partner with Eliane just makes it that much better.
However, when I let self-care slip I absolutely notice a difference in my focus and productivity… and that's the exact opposite of what anybody wants.
I think we all get so caught up in getting things done that we forget to stop and understand that if we took better care of ourselves we'd actually get more done – at least more of what's really important.
Stephen Covey (author of 7 Habits of Highly Effective People) referred to it as "sharpening the saw." He'd talk about how people would be so busy trying chopping down the tree that they never stop to sharpen the saw…which would make chopping the tree go faster and easier!
Five areas to focus on when protecting your number one asset
What you eat
The number of hours of sleep you get each night
How often you workout, and the quality of those workouts
How you manage stress
What supplements you take
Remember, if you want to be a great parent/spouse/friend/worker you need to take extra special care of YOU…
How to invest in your #1 Asset?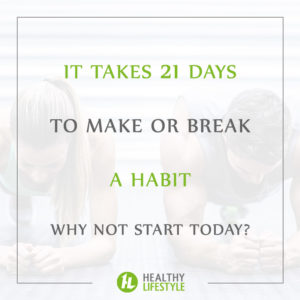 It all starts by taking action!
And the best action you can take now is joining our 21 Day Fat Loss Challenge.
Together for a Healthy Lifestyle,
Coach Fares.