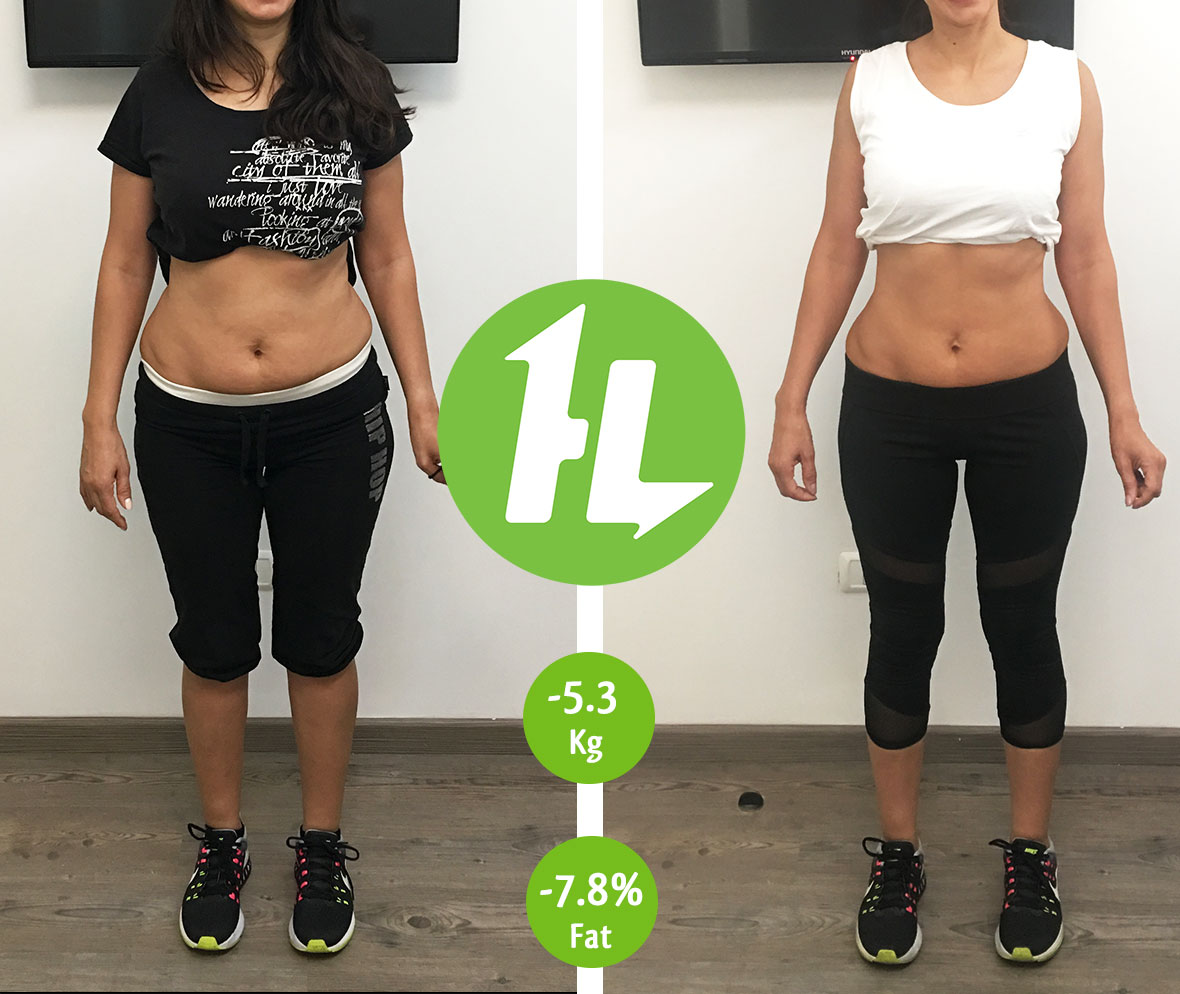 When I first met Nicole, I felt that she wasn't really serious about training but she had the curiosity to know what her friends are doing at Healthy Lifestyle.
She heard a lot about the friendly environment at our gym, her friends were for the first time enjoying their workouts and most importantly they were getting results.
Now that many months have passed by, Nicole has impressed me with her quick improvements. She is one of the strongest ladies in the gym. She can do 10 chin ups on her own, I can feel her positive vibes during every workout and she is radiating happiness and energy whenever she is around.
You will find below her testimonial after 10 months of joining our "PT 365" Program.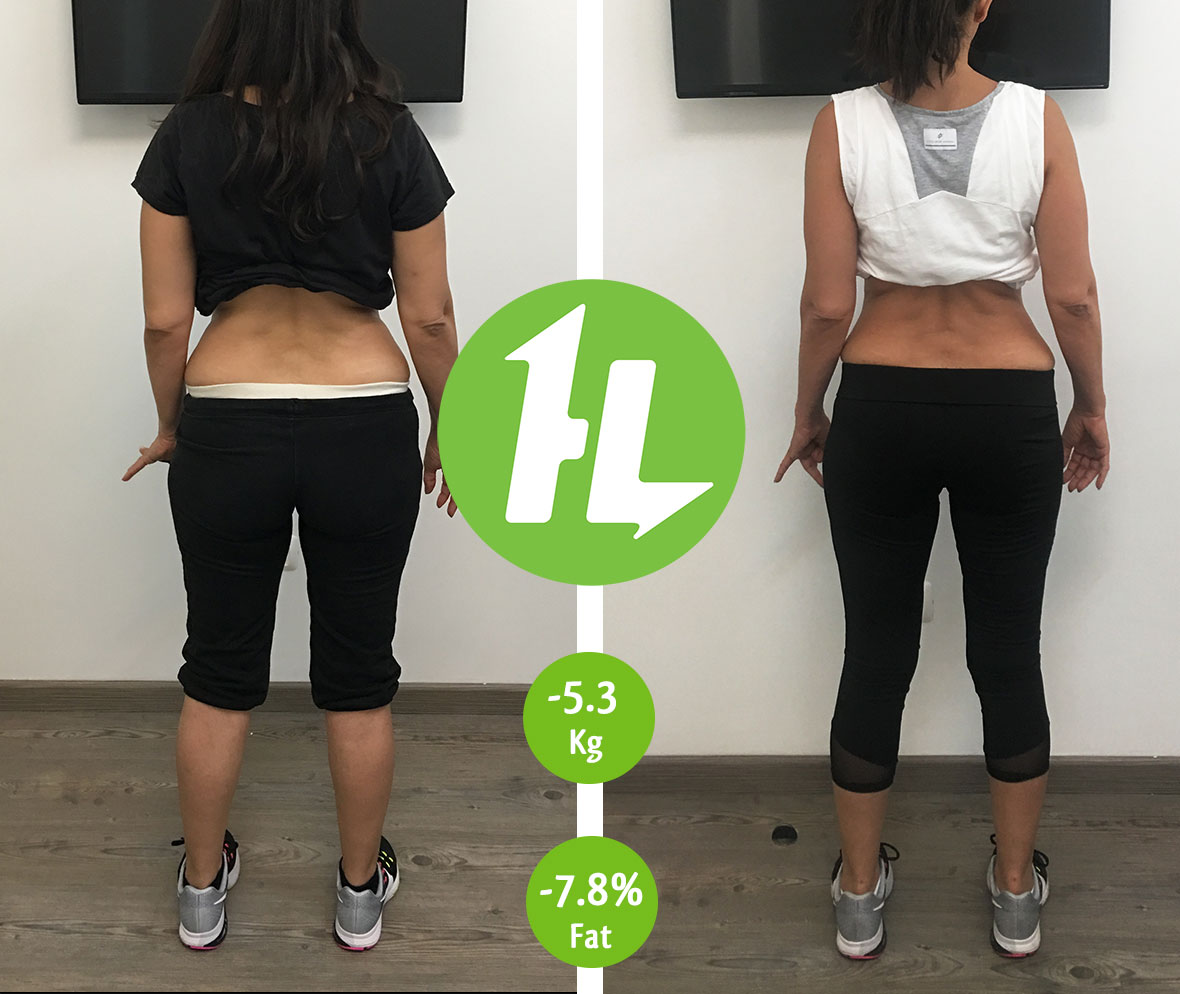 A Gourmand with Deep Love for Food…
First let me start by introducing myself… My name is Nicole and I am someone very gourmand who's got a deep love for food 😛
I knew about Healthy Lifestyle through my friend Michel Kiwarkis who trains there.
During my first consultation with coach Fares, I was really hesitant about weight training and wasn't expecting at all to commit for a long period of time.
There were many times where I wanted to give up. At the beginning my workouts seemed like a punishment to me.
Then after less than two months of joining the "PT 365 Program at Healthy Lifestyle", I started feeling my body transforming into a better version of myself, I was dropping weight and body fat for the first time in my life and was looking fit, younger and most importantly happier.
Bye Bye Cellulite
Cellulite is gone, I no longer need massage therapy and I am confidently wearing outfits that I never dreamed about. My self-confidence is at its peak now and is radiating to every aspect of my life, from a personal and professional perspective.
…Who transformed into a Fitness Addict
Now I can proudly say that I am fitness addict. My workouts are a priority now. I schedule all my appointments around it but never skip and I enjoy every session.
To anyone looking to start their own fitness journey, I highly recommend Healthy Lifestyle. The coaches are really professional and they will guide through every step to help you achieve all your goals.
Just have faith and trust the journey.
If a gourmand Like me who had insatiable love for food was able to do it then you can.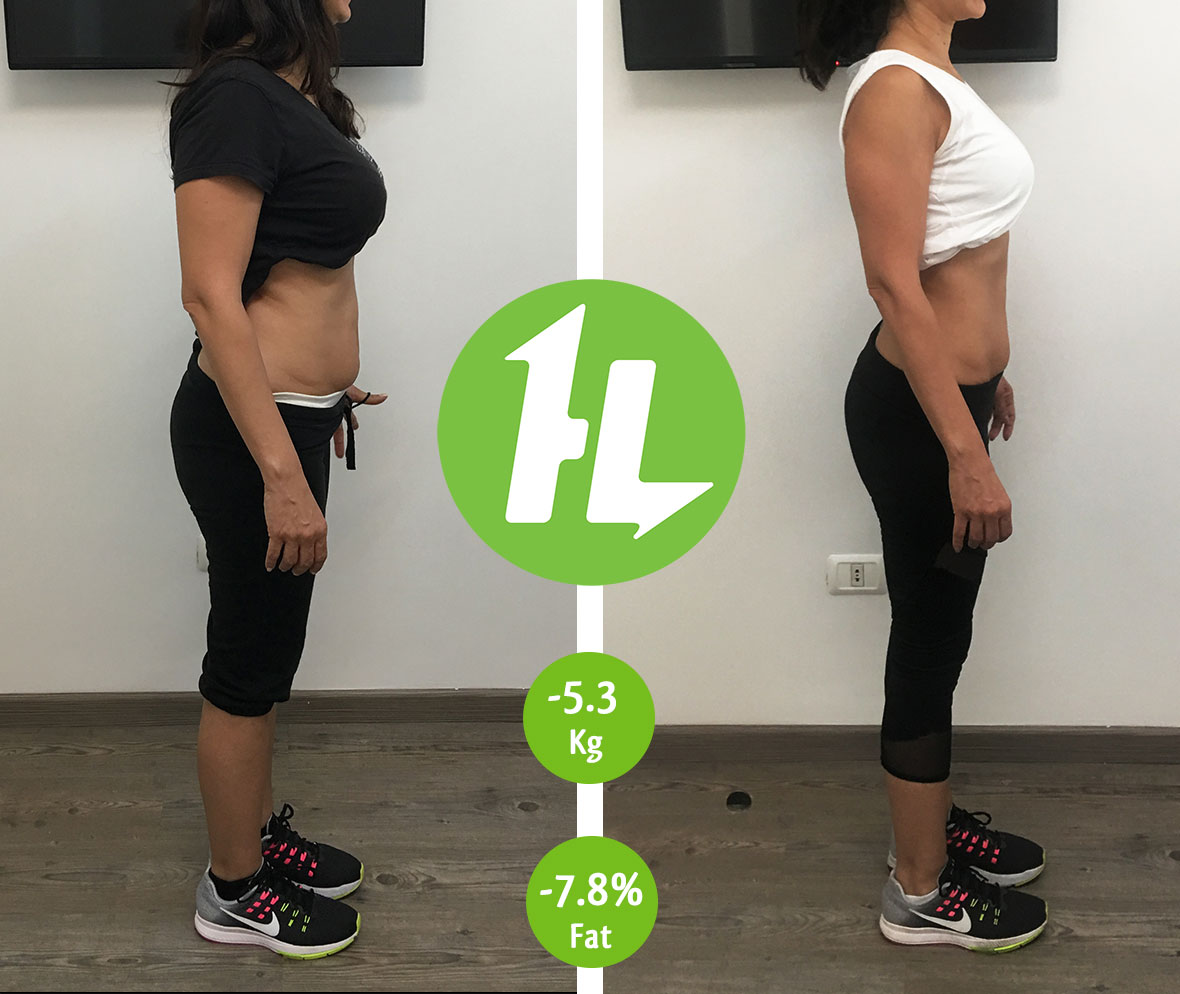 Together for a Healthy Lifestyle,
Coach Fares.
P.S.- Ready to create your own success story? Click here to Request Your Free Consultation or call me on 76.150081.